What you need to know about TRI Reporting at concrete plants.
Whether you run a ready mix concrete, brick & block, or precast concrete plant, here's the TRI Reporting information you need to know to help you stay in compliance.
Every year around this time, like clockwork, our voicemails & inboxes start getting full from calls from concrete producers all over the country asking about one specific environmental regulation that is pretty darn confusing; TRI Reporting.
The problem is, the regulation is confusing & virtually unknown, was historically poorly enforced, and is only recently being a source of trouble for the concrete industry. Despite being an applicable regulation for a long time, it's becoming more and more frequently enforced by the USEPA & 3rd party regulations, and concrete plants, just like other various types of facilities, are getting hit with very costly violations.
Fortunately, the concrete plants often times have an easier job reporting that other industries, regardless of the shape and size of the concrete facility. So let's discuss a few keys points producers need to know about TRI Reporting at concrete plants.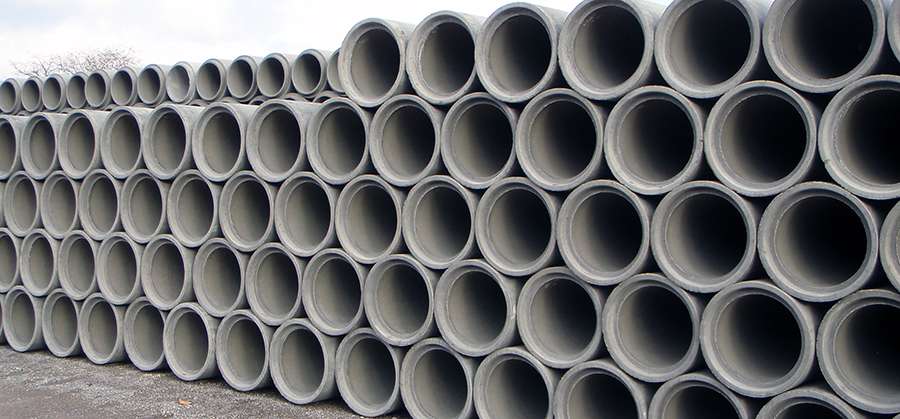 Concrete plants do need to worry about TRI Reporting.
Regardless of whether or not you've heard of it before, this is not a new regulation. The problem is that TRI Reporting has barely been enforced before, so many industries across the United States, not just the concrete industry, haven't had to deal with it before. Meaning, the USEPA & 3rd party environmental groups are cracking down and enforcing TRI regulations at a variety of operations all across the map.
So while many folks like to "wait until this gets enforced", I urge you not to, for one simple reason. The fees for not being in compliance are outrageous. I've dealt with concrete producers getting enormous fines, in the 7 figure range. We're talking millions of dollars in fines, and I'm not including the necessary costs associated with lawyer fees, environmental consulting fees, payments to regulatory agencies to get into compliance, site modifications (if necessary), loss of productivity, etc.
Violations are usually doled out per facility, and per year you didn't conduct reporting. So for a completely hypothetical example, if you have 10 facilities that haven't reported for 10 years, that's 100 violations you could be looking at. If each violation came with a $5,000 price tag, that's a half a million dollars in fines. Now imagine you had 25 sites, and haven't reported for the last 18 years. That's over $2,000,000. Guys, this is a serious issue facing concrete producers.
And not only are facilities getting fined, we're seeing the EPA contact state regulators, and telling them to get out to your site. We're seeing facilities having to deal with getting air permits, stormwater permits, SPCC plans, local approvals, etc. We've even seen the EPA call OSHA! If the federal government finds one thing wrong at your facility, you can bet they'll find something else, or they'll make a call and someone else will.
And an ever growing threat is 3rd parties who can sue you for failing to meet your environmental regulatory obligations. They'll sue you, and the government, and then the government shows up and then fines you for non-compliance… It turns pretty ugly pretty quick.
The materials used in the production of concrete likely contain TRI reportable chemicals.
What concrete producers are neglecting is the fact that like any other US industrial operation, they're subject to chemical reporting regulations if they use, process, manufacture, or store certain hazardous chemicals. Simply put, these reporting requirements have to do with letting the outside world know what types of chemicals are used at industrial facilities, in what quantities, and if there have been any 'releases' to the environment.
When we think about concrete, people like you and me think of it as one of the most versatile, durable building materials known to man. It's made from natural, basic materials like sand, stone, limestone cement, and water. Hardly toxic materials, right? Well sort of.
Concrete producers don't like to think there is anything hazardous or toxic within concrete, and they're right! There really isn't anything in concrete that could interact in a negative way with the environment under nearly all applications of concrete. But, the chemicals in the materials themselves, in their raw state, could pose a problem.
What we most frequently see being reported at concrete plants is nitrates in admixtures, lead & mercury in cements & SCMs, and PACs in fuels & petroleum products. But, that's not the end of what needs to be reported. Depending on your operation, there may be other areas of concern. You need to carefully evaluate your situation. Don't just take our word for it, you'll need to specifically evaluate your operation.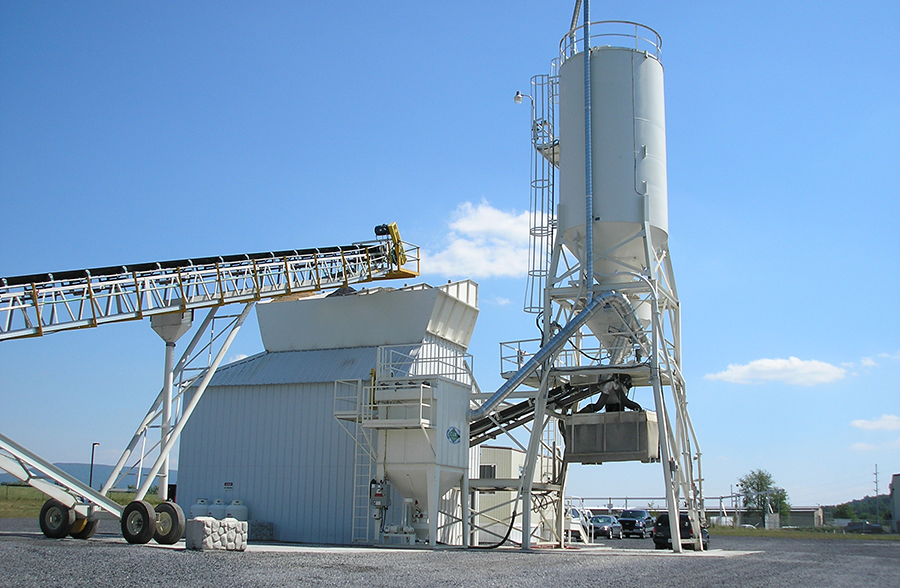 Just bear in mind that this applies to any type of concrete facility. Ready mix, precast, block, pipe, etc. If you're making concrete, regardless of the end use, you could be on the EPA's chopping block.
So what should you do? Find out NOW if you should be doing TRI Reporting. If you don't know how, or if it turns out you should reporting, seek expert help. Don't become an enforcement headline. Click here to contact us to today to talk about TRI Reporting, or give us a call at 609-693-8301 and see how we can help.