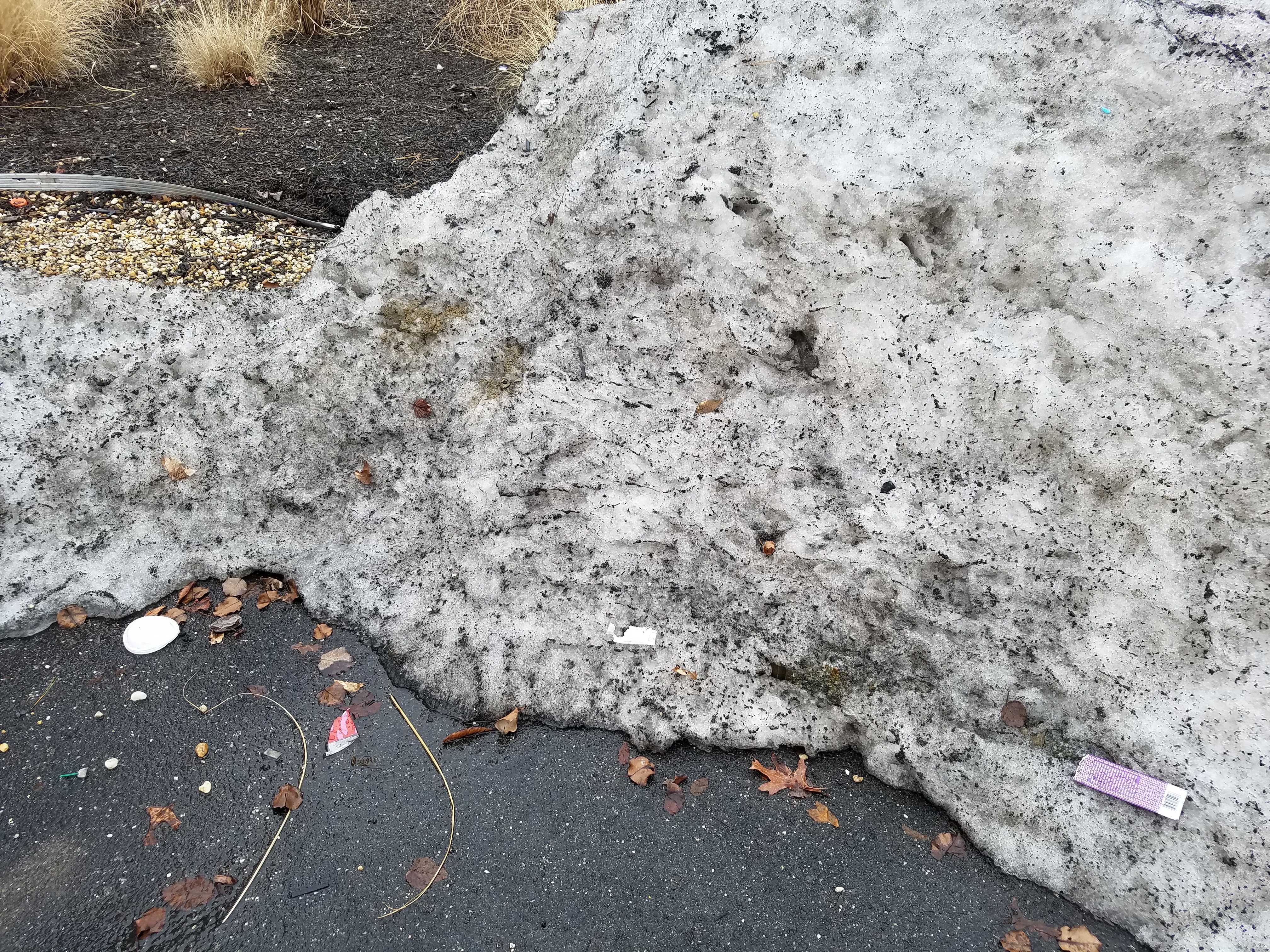 Learn when you can use melting snow, or snowmelt, as a stormwater sample.
Living in New Jersey, I've gotten used to cold winters. Snow, nor'easters, the sun setting early, you name it. It's just a fact of life living here in the North East. One thing that rings true for my clients here in New Jersey, over in Pennsylvania, up in New York, and all throughout the region is that when it gets cold out, certain aspects of the business change.
One thing that many clients have to deal with is frozen water, which can be an issue when it comes to dealing with NPDES stormwater permits. Pipes get clogged with ice, the ground gets covered in snow, and life under your stormwater permit can get pretty tricky.