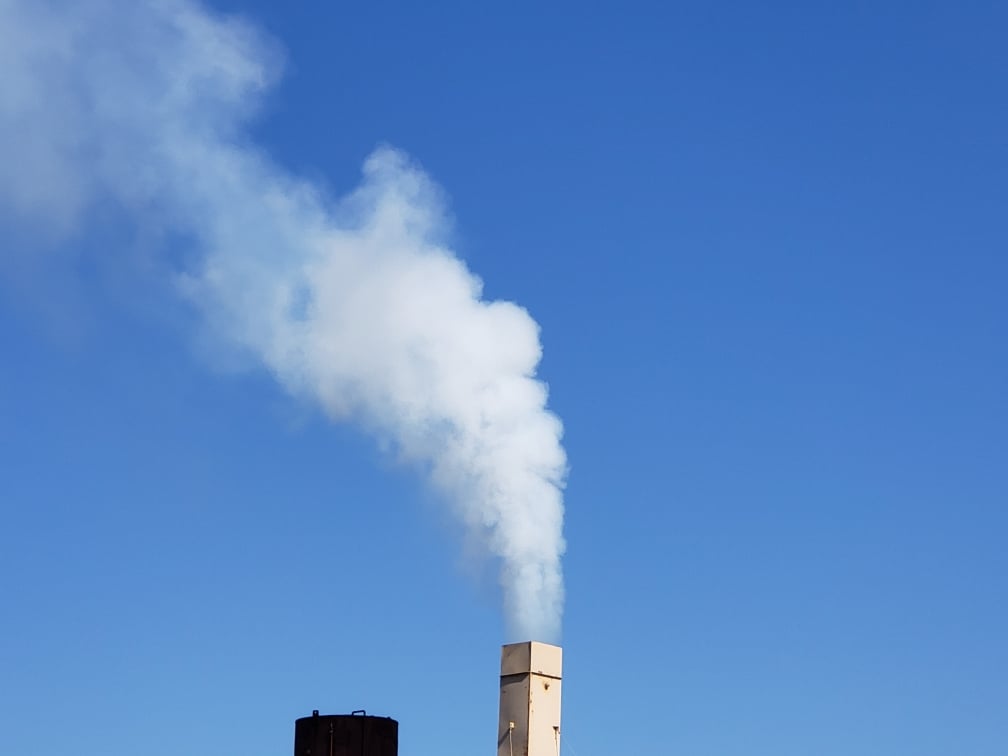 Learn about the air permits in New Jersey that impact your business.
Understanding environmental regulations in New Jersey can be a daunting task. One of the most common things our customers ask us about is the various air permits New Jersey operations can seek coverage under. From confusing regulatory language to various types of air permits in New Jersey, it's no wonder that many need to turn to experts for guidance during the air permitting process.
Sound familiar? Well, if you're wondering what air permits are, if they apply to your facility or operation, and want to learn more about them to stay in compliance and out of trouble, you've come to the right place. We've put together 22+ questions that we routinely hear when it comes to the confusing world of New Jersey's air permits. So, let's dive in and shed some light on the subject.