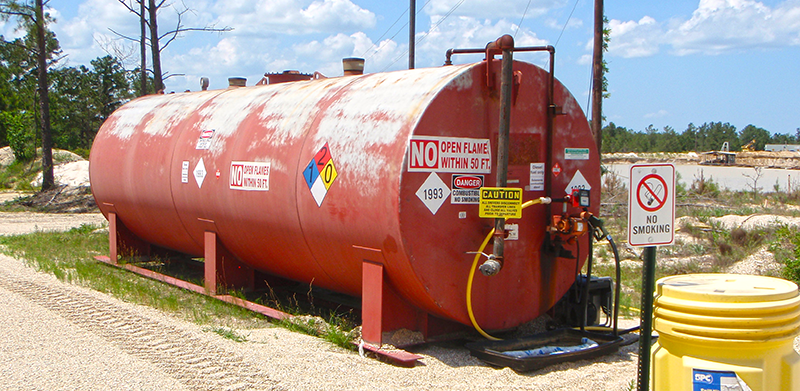 Learn how long it takes to get an SPCC Plan for your facility.
We've prepared SPCC Plans for facilities all over the United States. From our point of view, many facilities should have one, but most operations aren't even aware of what they are.
There seems to be a fair amount of confusion around Spill Prevention Control and Countermeasure plans. We hear things like how much do SPCC Plans cost or what are SPCC Plans? Strangely enough, one of the most common questions we ever hear regarding plans is how long does it take to get an SPCC Plan?