Learn what New Jersey classifies as Class A recyclable materials.
Getting into the recycling game in New Jersey isn't easy. It's expensive, and it takes a long time. And, you're not even guaranteed that you'll be able to open a business even if you have a great business plan. To top it all off, the State of New Jersey categorizes recyclable solid waste materials into four groups or "classes", which are not intuitively obvious or easy to figure out. Knowing which class of recyclable material is critical to anyone interested in getting into the recycling business in New Jersey, so let's dive in and go over what Class A recyclable materials in New Jersey are.
What are Class A recyclable materials in New Jersey?
Simply put, Class A recyclable materials in New Jersey are metal, glass, paper, plastic containers, and cardboard. In fact, the way we simply put it is Class A recyclable materials in New Jersey are more or less the types of recyclable materials you would either put in a can at your curb or take to your local recycling center.
So while your typical road-side recycling container is generally holding what New Jersey considers Class A recyclable materials, there's a bit of grey area when it comes to larger metal recycling facilities. For example, a scrap processing facility or auto salvage yard might not need a Class A recycling permit, but a metal recycler might. It's a somewhat confusing regulatory mess to get through, which we cover in our article Metal Recycling, Auto Salvage Yards, & Class A Recycling Approvals in New Jersey.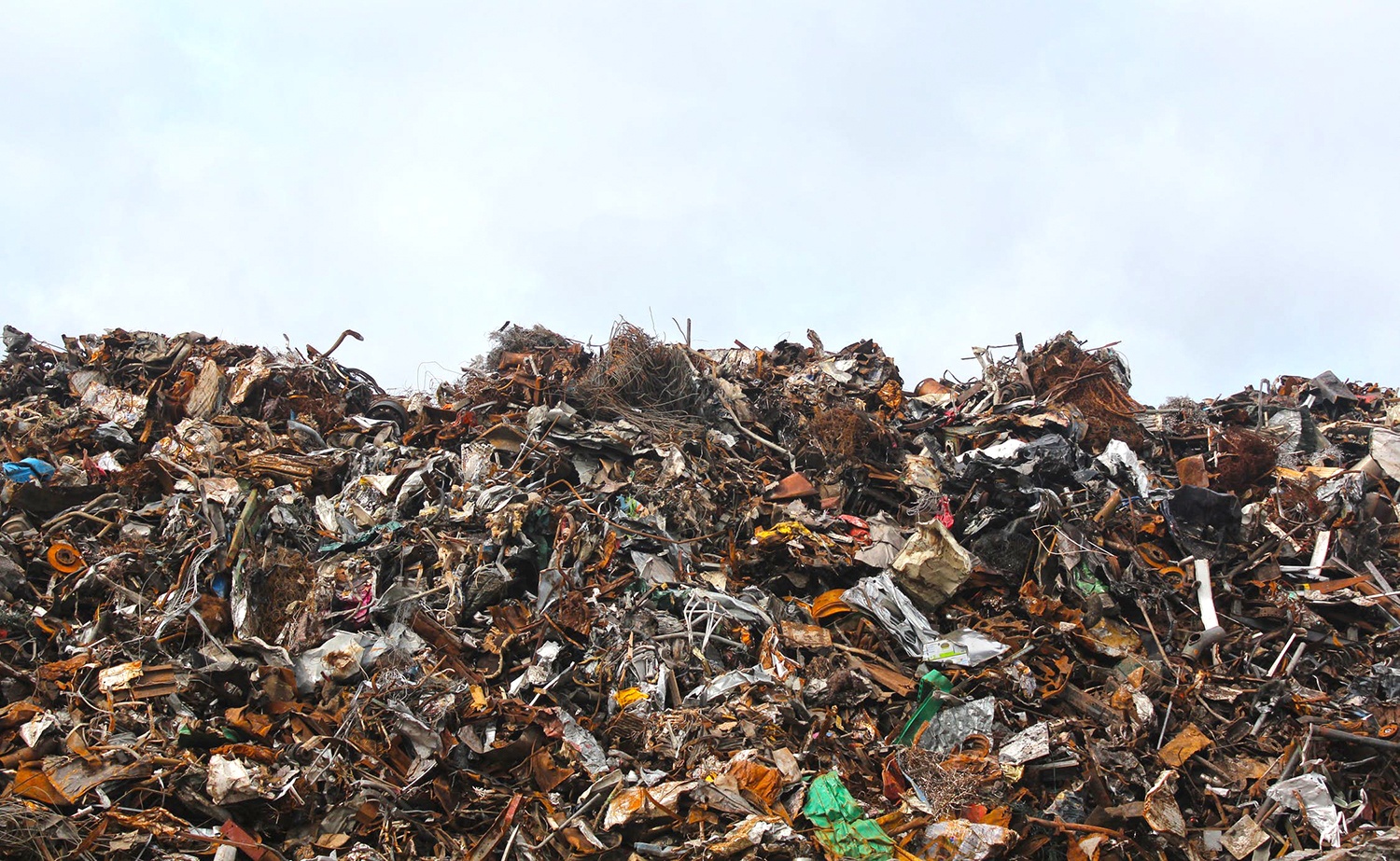 Class A Recycling Regulations in New Jersey Explained
Well, like a lot of things in New Jersey, it pays to check what the regulations say! In this case, if we check the New Jersey Administrative Code, we'll find a definition of what Class A recyclable materials are. Here's the official definition:
"Class A recyclable materials means a source-separated non-putrescible material specifically excluded from NJDEP approval prior to receipt, storage, processing or transfer at a recycling center in accordance with NJSA 13:1E-99.43b, which currently includes sources separated non-putrescible metal, glass, paper, plastic containers, and corrugated and other cardboard."
That definition is pretty terrible, so let's boil that down and take a look at the main points of what constitutes Class A recyclable material in New Jersey:
Source-Separated - We can't mix Class A recyclable materials with solid wastes, or other classes of recyclable materials. That's commingling, and then it won't be source-separated.
Non-Putrescible - Class A recyclable materials won't rot, stink, get moldy, and generally get nasty. That's why we're supposed to clean out our plastic containers, cans and bottles before we chuck them into the recycling bin and out to the curb. Ordinarily, things like cardboard, metal, and glass don't rot or stink so are therefore considered non-putrescible.
Excluded from NJDEP Approval - This is a big deal! Class A recycling permit does not need NJDEP approval. In fact, this is the only type of the four classes of recyclable material whereby a recycling center doesn't need NJDEP approval, although it does need county approval just like other classes. This is a huge bonus for anyone hoping to open a business that recycled Class A materials in New Jersey since this can shave off a fair amount of time (and money) in the permitting and approval process.
Receipt, Storage, Process or Transfer at a Recycling Center - This means that any facility that gets Class A materials in the door, stores them, processes them, or transfers them by sending them out from the site, becomes a Class A recycling facility by definition. Your town's recycling center is most likely a Class A recycling facility, even if they don't process the materials! That's right, just by accepting them, storing them, and shipping Class A recyclable materials off to someone else, you are considered a recycling center and would need a Class A recycling approval.
Metal, Glass, Paper, Plastic Containers, and Corrugated and Other Cardboard - That about says it all right there. If you're thinking this seems like what you've been putting out at your curb, it is.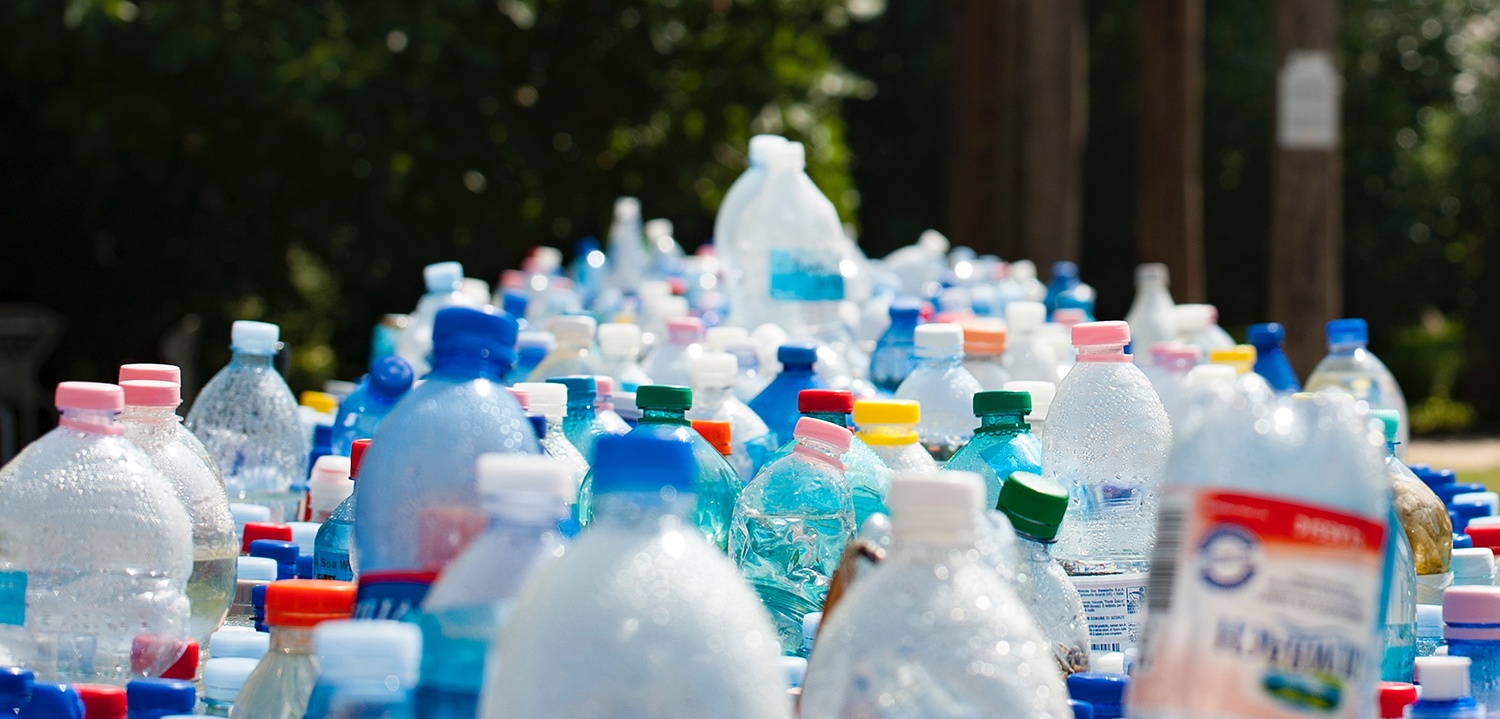 More Information on Recycling Permits in New Jersey
Getting a recycling approval in New Jersey isn't a walk in the park, regardless of what you're looking to recycle. And, add in the limited, but much easier to obtain recycling exemptions in New Jersey, and you have a confusing regulatory landscape to navigate to get your recycling business up and running. Here's a couple of relevant articles which you may find helpful relating recycling in New Jersey.
Still need help? We're here for you. Feel free to reach out to our New Jersey office at 609-693-8301, contact us online, or shoot us an email at info@rmagreen.com.