An asphalt plant, just like any other industrial facility, needs to comply with a wide variety of environmental regulatory requirements. Simply stated, your plant has several environmental permits to comply with. Here we discuss the 5 most common permits and approvals needed at any asphalt facility across the US.
We work with a lot of asphalt companies across the US. One primary service we do with the asphalt industry is conducting environmental audits of companies and individual facilities. An environmental audit is basically us coming in, reviewing your operation, checking which permits & approvals you have, finding out which ones you need to have, and then helping companies create an action plan to get into environmental compliance. Pretty straight forward.
It all usually starts when a prospective client working at an asphalt company or facility goes
"What environmental permits does as asphalt plant need?"
It's a good question, and it's critical to know. Without being in compliance with all your permits and approvals, you could be subject to some hefty enforcement actions, such as monetary fines. It might be expensive to get into compliance, but it's substantially cheaper than getting a fine from an environmental agency or a 3rd party. Trust me, most of our work is done with people who've gotten fines. It's not pretty.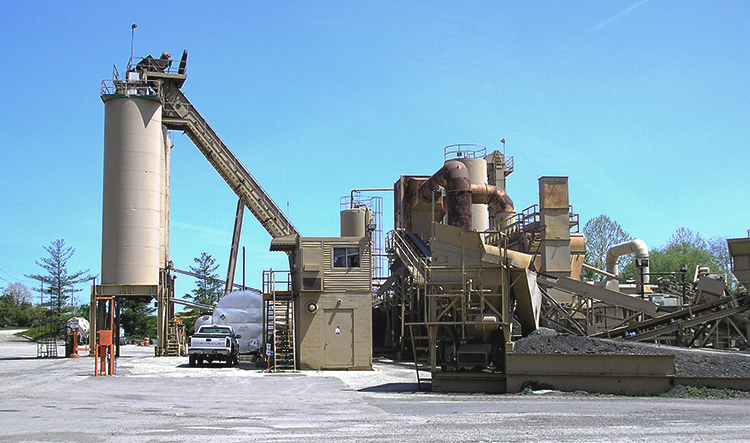 Environmental Permits an Asphalt Plant Needs
The fortunate thing about many plants is this list tends to be pretty basic, at least from our point of view. These are what we find to be the most common environmental permits needed at any asphalt operation:
And those are the most basic permits and approvals your plant would need.
Any other environmental permits needed at my asphalt plant?
Yes, there could be.
Depending where you are, there's always the chance there additional requirements on a city, county, or state level. Do not go off of what you're reading here. Always double check. When in doubt, ask an expert, call you trade association, or anonymously call regulators and find out.
Some examples of additional requirements might include:
Oil storage tank registrations
Hazardous waste generator registrations
Waste disposal permits
Recycling Permits to recycle materials such as RAP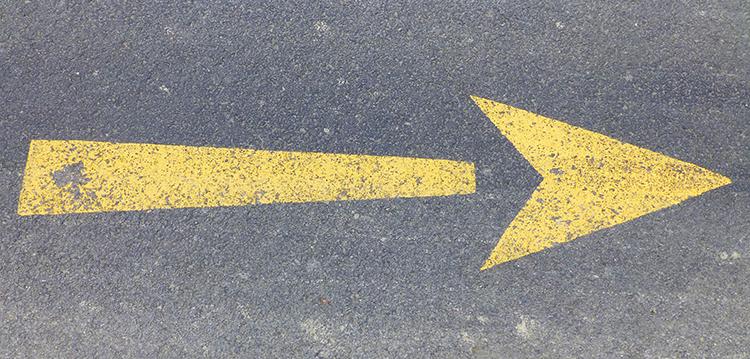 Get Your Asphalt Plant into Compliance with Environmental Regulations
Compliance is key. It has to be the absolute bottom line for any facility that wants to operate without concerns for a fine or other penalty. It really isn't that difficult to comply with what's needed once you understand the requirements. Some people get this stuff easy. Some people don't. Some people hire us for environmental compliance training, which helps them remember what they need to do, how to do it, and why. It's all up to you.
Don't think you can hide from this stuff. Every year, there's more pressure from regulators, and more 'environmental watchdogs' out there looking to get you in trouble for not following the law. It might be costly to get into compliance today, but it will save you thousands and thousands down the road.
To learn more about environmental compliance at your operation, click here to contact us or give us a call at 609-693-8301 to discuss your needs today.