We discuss what you can expect to pay for Tier II reporting, whether you do it yourself or hire someone else!
If you've recently found out that you need to do Tier II reporting, you may be asking yourself - How much is this going to cost me? Can anyone else do this for me? How much would it cost to hire someone?
We get it. Tier II reporting can seem like a pain. It takes time, and if you have no idea what you're doing, finding someone who can do it on your behalf might seem like the best option. You can do Tier II reporting yourself, but as the saying goes - "time is money". If you're strapped for time and don't want to spend it fretting over Tier II reporting, you may find it to be a better use of your time (and money!) to just hire a professional to do it for you.
So how much does it cost to do Tier II reporting? We get asked this question all the time when discussing these regulations with folks. And regardless of the situation, the answer always comes out the same, it depends. So, let's dive and see why it depends, and give you a ballpark idea as to what you could reasonably expect the price of Tier II Community Right-to-Know Reporting to cost.
How much does Tier II Community Right-to-Know Reporting actually cost?
As a ballpark estimate, Tier II Community Right-to-Know reporting typically ranges between a few hundred and a few thousand dollars, every year. Remember, Tier II is an ANNUAL reporting requirement if you meet the criteria.
The cost of Tier II reporting can really be viewed from 3 different angles which we'll cover below, which are:
The fees & regulatory costs of Tier II reporting.
The cost of doing Tier II reporting on your own.
The cost of hiring an environmental consultant to do it for you.
But before we jump into the costs of CRTK reporting, here are a few basics if you need a refresher on the subject:
Who needs to do Tier II Community Right-to-Know reporting?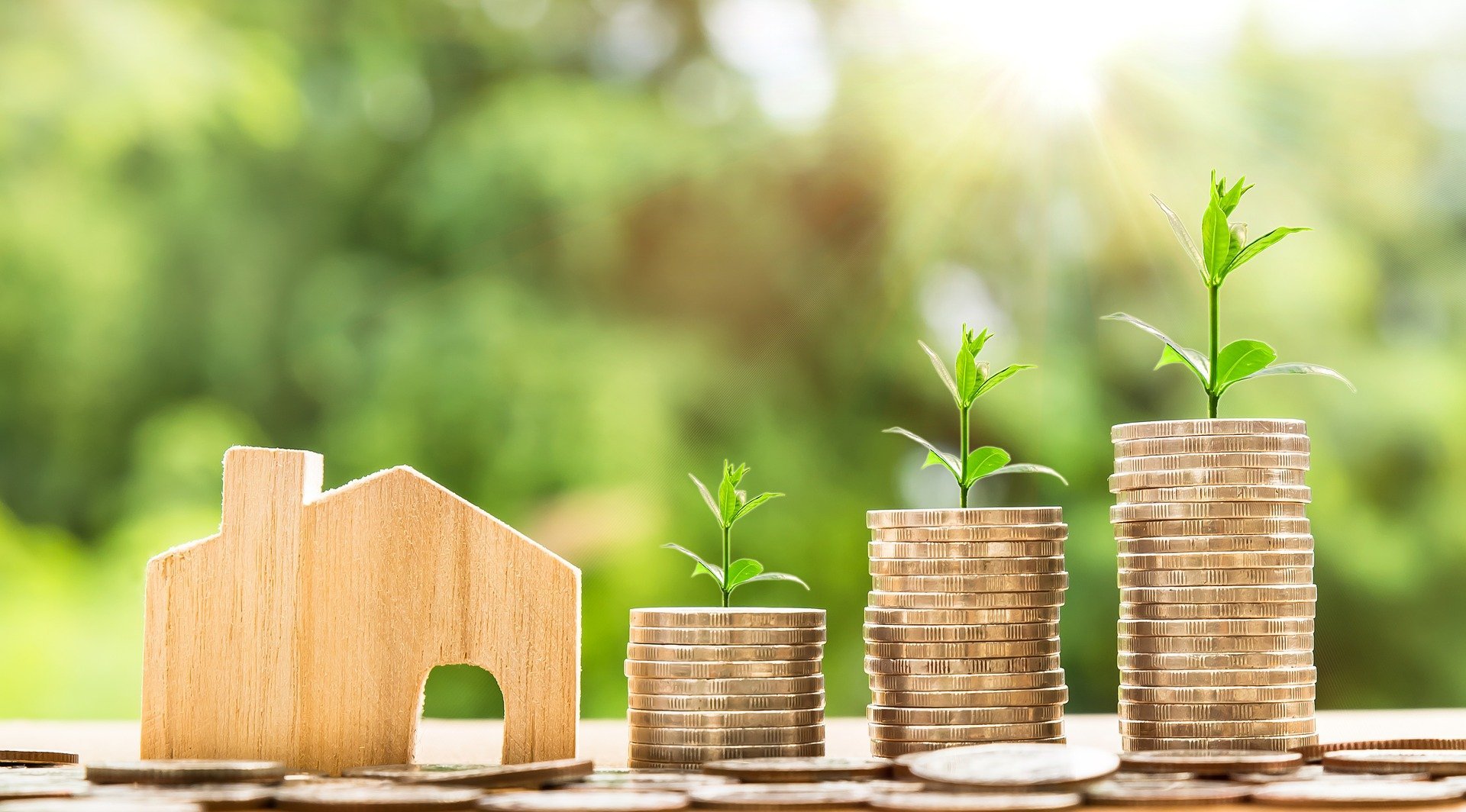 The Fees & Regulatory Costs of Tier II Reporting
First off are the filing fees or reporting fees that are associated with filing your Tier II reports every year.
This is the amount you'll pay to actually submit your reports to your regulatory agency(s), so there's no getting around this cost. Tier II reporting is delegated to state and/or local levels of government, so the process for reporting can differ from one location to the next. The outcome will always be the same (reporting of hazardous materials at or above applicable thresholds), but the costs can be, and more often than not are, quite different.
So how much are these fees associated with Tier II reporting going to cost you? Well, it depends.
The agency(s) you report to can sort of charge whatever they want. Some agencies may not charge you anything per the report, while other agencies may charge a flat fee per report or a flat fee per material reported on your CRTK reports. It 100% depends on your particular location and what your state, county, local, and/or other environmental regulatory agencies choose to charge.
Here's an example. Let's say you run the Acme Corporation, and have two identical facilities in two different cities in two different states.
In State 1, the filing fee from the state agency is $200 per submittal (in this case, for your facility overall), and the county agency has a $25 per material filing fee. Since you have 10 materials to report, you'll have to pay the $200 to the state, plus an additional $250 total for the 10 materials you're reporting, for a total of $450 to submit your Tier II report.
In State 2, the filing fee from the state is $100 per submittal (again, facility overall), but the county charges you different rates per material. Out of your 10 materials, 6 are common hazardous materials with an associated $20 filing fee, while the remaining 4 extremely hazardous substances (EHSs) might have a much higher fee, let's say in this case $75 per material. In this case that's $100 to the state, $120 for common hazardous materials, and $300 for extremely hazardous substances, all together for a total cost of $520 for your annual Community Right-to-Know Reporting.
As you can see, the location and materials can make a difference. Now imagine you have numerous locations all across the map with different materials (some of which may be extremely hazardous substances), and how challenging figuring out your costs for Tier II reporting could be. Things can get tricky and expensive quickly.
In having done this reporting for many different industries across the country, we know that filing fees are as sporadic and random as can be. Regardless, we usually see filing fees for various types of commercial and industrial facilities range from zero dollars into the upper hundreds. And, there are facilities that break that thousand-dollar mark easily as well. Unless you're a massive industrial facility or your agencies charge an exorbitant amount, from our experience it's pretty uncommon to get into the several thousands of dollar range.
Additional Regulatory Costs & Tier II Considerations
Just a quick bit of extra info - the agency(s) asking for your Tier II reports do occasionally ask for additional supporting documentation. For example, we've had agencies ask for a copy of a facility's SPCC Plan if they have to report on any oil or petroleum products stored on-site in reportable amounts. We've also seen instances where oil/petroleum storage tanks (ASTs or USTs) registration is tied to Tier II reporting in one way or the other. Conversely, in California's Hazardous Materials Business Plans (which is more or less another name for Tier II reporting), you may need to include safety information relating to your facility and Tier II material storage.
The point being is that sometimes Tier II reporting isn't just Tier II reporting. Sometimes you'll have to tick off other regulatory requirements in order to successfully conduct Tier II reporting each year.
How much does it cost to actually DO Tier II reporting?
We've covered Tier II reporting/filing fees, however, those fees are only half of the final cost you'll incur for Tier II reporting.
The other half comes from the time that goes into figuring out what materials you need to report, who you need to report them to, how much the reporting fees are, compiling the report itself, and submitting the final report. So, the rest of the cost for Tier II reporting depends on whose time goes into your reporting, and how that time is valued. There are really only two options here: your time (or another employee at your facility's time), or a professional's time (such as an environmental consultant).
How much will it cost you to do Tier II Community Right-to-Know reporting?
That old saying "time is money" never applied better than right here. If you know what you're doing, have done this reporting for years, or have very little to report, the amount of time and energy this will take you may be minimal, so the cost to do Tier II CRTK reporting yourself may be relatively low. Tier II reporting isn't rocket science, but it's also not child's play. You absolutely can learn how to do the reporting on your own, but don't overlook the fact that it will take some time - and probably some head-scratching - to figure out. From learning how to report to figuring out what to report, to digging through your SDS's, updating records, printing and mailing documentation (on occasion), etc., etc.
To make an analogy, it's like doing your taxes. It's going to take time, energy, and resources to get it done. The information changes every year is based on location, and things regulatory-wise can change too.
The complexity of your Tier II reporting process is going to depend on location and materials, just like the filing cost. So, if you know what you're doing and you're in an area where Tier II reporting is cheap and easy, then go for it. Do it yourself, and you'll probably be able to get through it fine. Conversely, if you have multiple locations in different states with extremely hazardous materials, and you don't know what you're doing, figuring it all out and doing it on your own is probably not the best use of your time.
And, like anything else in this world, if you do it wrong because you wanted to do it on your own to save money, the government doesn't care. It's like telling the IRS you screwed up because it was too expensive to hire an accountant. It's extremely unlikely they'll cut you any slack. Then add in the chance of a violation if they choose to charge you for an error, and you can see how this may actually end up costing you more than just your time!
And what if the agency wants a copy of your evacuation plan, SPCC Plan, or needs you to do something else in order to report. Can you do these other items? Do you want to learn to do these other items? Do you have the credentials to do these other items (such as a PE-certified SPCC Plan)?
Remember, time is money. While I can't put a dollar amount on this, I can safely say that it does cost time to get this all done.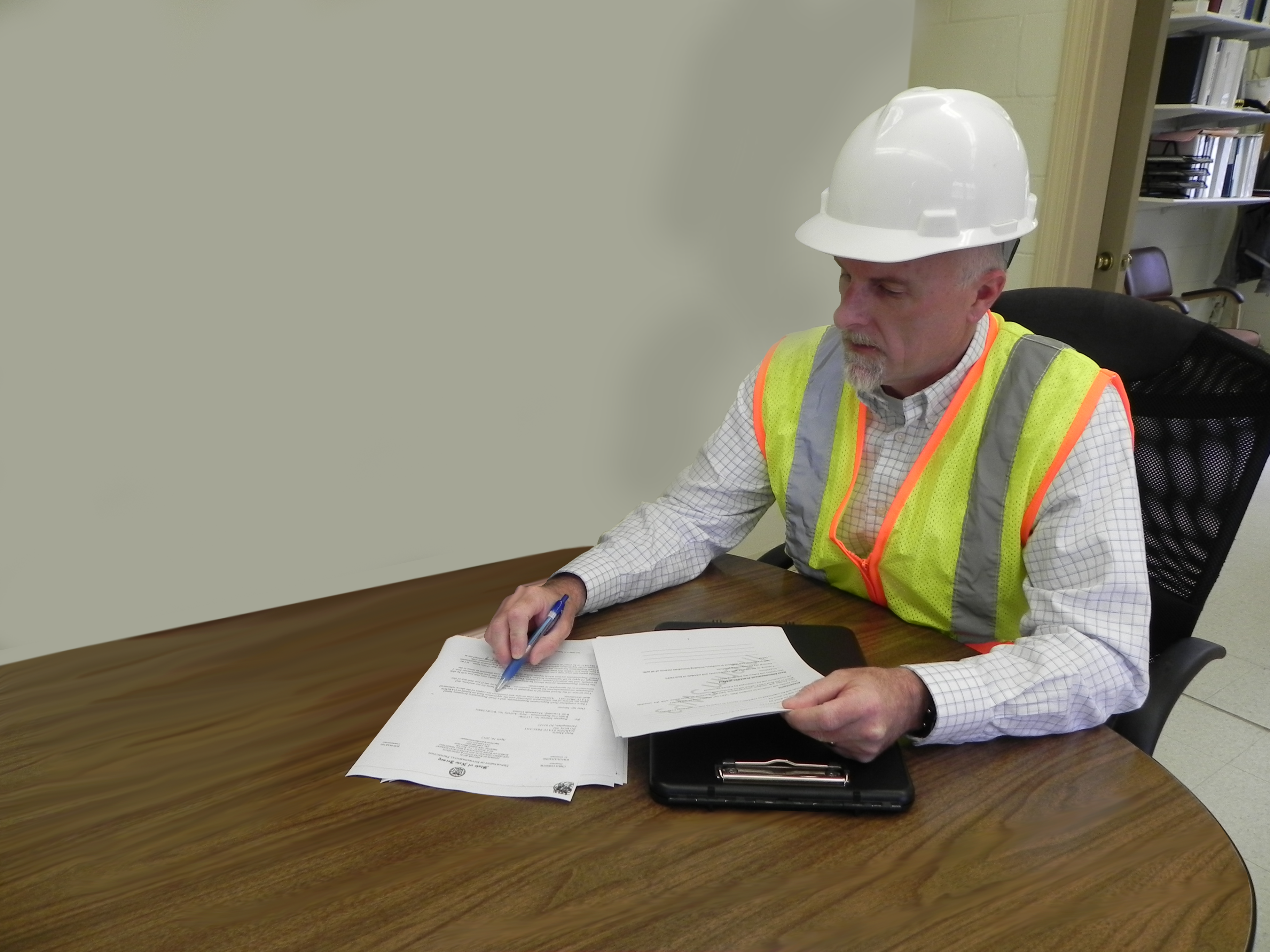 What does it cost to hire a Tier II reporting expert?
Sorry if you're sick of this answer, but, it depends! If you are a simple facility that has one material to report, the cost to have this completed on your behalf would be much lower than if you operate several complex industrial operations with hundreds of materials to report. Again, same as taxes!
We can't speak for other consultants, but here at RMA, we typically charge a flat fee ranging between $750 and a few thousand dollars for Tier II reporting. Some small and simple facilities may be less, while some large and more complex facilities may be more. It all depends!
Let's break down some of the things that impact this cost, and what others may charge you as well.
Tier II Reporting Setup Fee / Initial Inspection
If this is the first time your facility needs to do a Tier II report, an environmental consultant might charge a "set up" to get the project rolling and get everything set up for your report. Additionally, some consultants might want to inspect your facility before they conduct the reporting, to make sure that the information you're giving them is correct. Think of it as an accountant asking for your W-2, they want to make sure they're reporting the correct information so you don't get in trouble.
If you're new to us, we do tack on a little up-front fee for getting everything set up on your end and ours. And, if necessary, we do conduct initial inspections for some CRTK reporting projects, depending on different factors.
Level of Tier II Reporting Expertise
Just like hiring anyone, you shop around and likely get different prices. Some experts are just that, experts. Chances are, they'll be more expensive! Conversely, some environmental consultants might be learning on the job, meaning they have no Community Right-to-Know reporting experience. Chances are, they'll be cheaper. But, even if they are cheaper, they may take longer, meaning they may charge more. It all depends.
When it comes to expertise, we like to pat ourselves on the back pretty hard. We've been in business since 1992, and have been routinely helping organizations across the US conduct Tier II CRTK reporting every year. We feel as if we've seen a wide variety in reporting requirements, meaning we aren't going to fumble and bumble through your project. Having said that, we certainly are not the most expensive firm out there, but we aren't the low-cost provider either. We sit somewhere in the middle.
Additional Environmental Consulting Costs
If you need an environmental (or even in some cases a safety) consultant to help out, you can expect other things to impact the price of the reporting, such as printing and mailing costs, site visits & travel costs, meetings with regulators if necessary, the development of any other type of plan or permit coverage, etc., etc.
Last Words on Tier II Costs
As you can see, there are a lot of variables to take into consideration when it comes to determining the cost of Tier II reporting.
The final price you'll pay for Tier II reporting will depend on where the facility is located (state or local filing fees), whether or not you are going to do it yourself (time), or whether or not you are going to hire someone else to take care of it for you (consultant fees). Tier II reporting probably won't actually cost you nothing, but it probably won't cost more than $10,000 either!
If you're having trouble with Tier II reporting, or have any other type of issue at your operation and need the help of an environmental consulting firm with a proven track record, reach out. Even if we can't help, we'll do our best to steer you in the right direction.
Feel free to contact us at info@rmagreen.com, click here to contact us, or give us a call anytime at 888-RMA-0230 to learn how we can help your operation deal with environmental regulations.