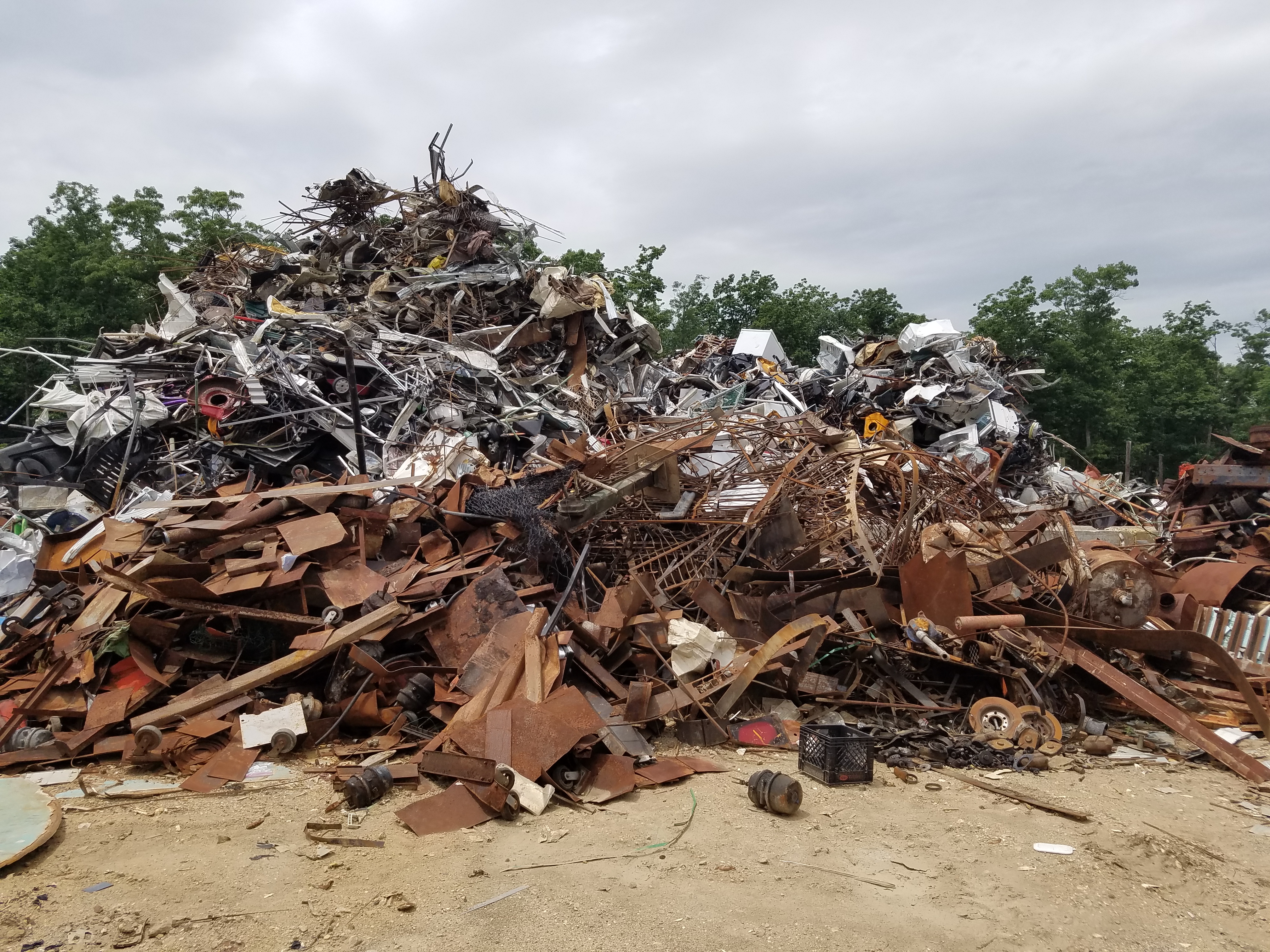 Learn what recycling approvals are in the state of New Jersey - and what they mean to you and your business!
While it seems obvious that everyone is in favor of recycling – particularly in highly populated states with limited landfill space – government regulations can have a huge impact on the actual business of recycling.
That's no different in New Jersey, which has some of the most strict recycling regulations anywhere in the United States! These regulations influence the ability of those seeking to operate a recycling business, from the time and costs to get started, to their annual requirements, to the very locations they can operate a recycling facility at.