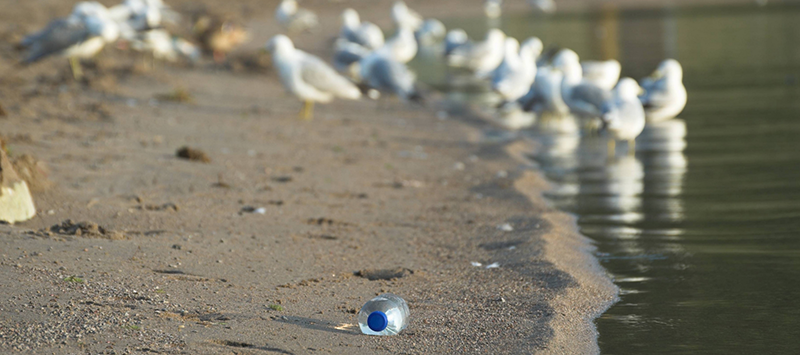 We discuss what the sustainability term 'triple bottom line' means, and how it relates to your business.
These days it seems there are more definitions of sustainability than you can shake a stick at. From classic descriptions to new, modern twists, everyone's trying to imprint their opinion on the sustainability movement.
In our opinion, and the opinion of a lot of our clients, all that does is muddy the waters, and scare people away. Far too often people deliver conflicting (and wrong) definitions of sustainability.