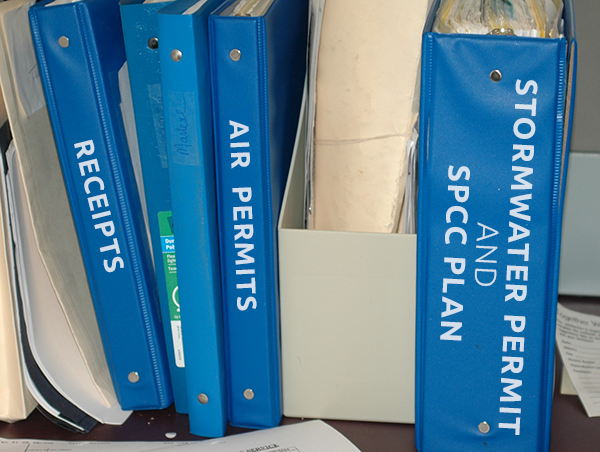 We get asked a lot to help with companies that find out – one way or the other – that they don't have all the environmental permits and approvals that they need. Unfortunately, they often find this out through an inspection by a state or Federal regulatory agency which often leads to some form of penalty. Or, they may find out on their own through a seminar, something they read, or through an association.
But sometimes, they find out through an environmental audit, which is one of the best ways to discover this uncomfortable situation for the potential protections it offers.
So what if you discover you don't have all the permits and approvals you need? This is a very important question, since you don't want to have to worry about an inspector showing up or getting a huge penalty or fine. But won't finding out mean you're blowing the whistle on yourself? Won't you get yourself in trouble?!