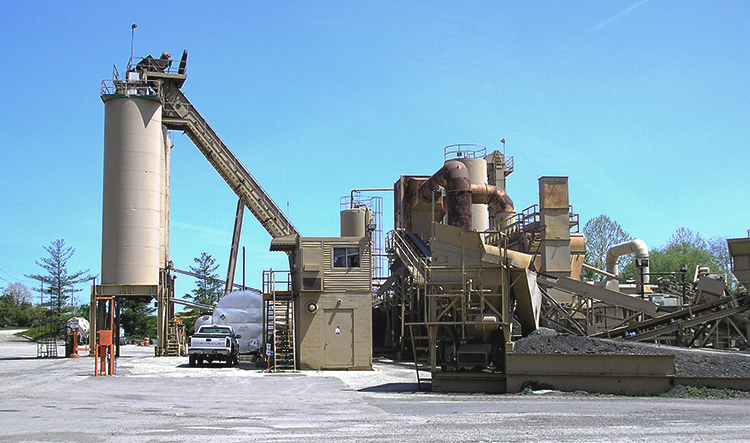 An asphalt plant, just like any other industrial facility, needs to comply with a wide variety of environmental regulatory requirements. Simply stated, your plant has several environmental permits to comply with. Here we discuss the 5 most common permits and approvals needed at any asphalt facility across the US.
We work with a lot of asphalt companies across the US. One primary service we do with the asphalt industry is conducting environmental audits of companies and individual facilities. An environmental audit is basically us coming in, reviewing your operation, checking which permits & approvals you have, finding out which ones you need to have, and then helping companies create an action plan to get into environmental compliance. Pretty straight forward.
It all usually starts when a prospective client working at an asphalt company or facility goes
"What environmental permits does as asphalt plant need?"