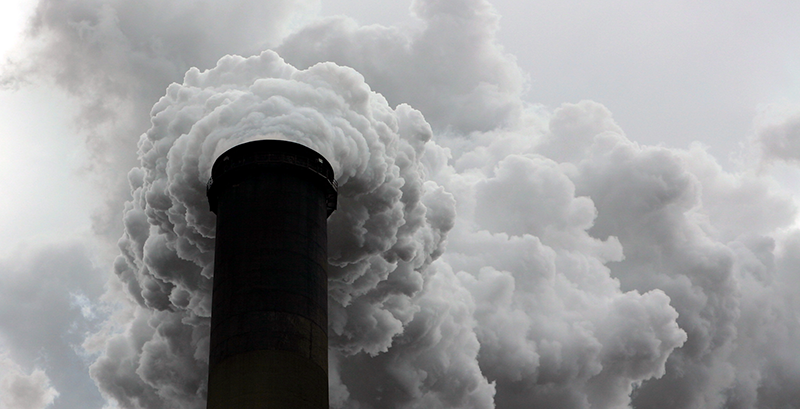 Learn why your facility may need to conduct TRI Reporting.
The start of every year goes the same way. Recover from the holidays, settle back into a work groove, and start talking about hazardous materials reporting. First it's Tier II Reporting. Then, it's Toxic Release Inventory Reporting.
And, during those first few months of every year, we get folks calling and emailing us asking dozens and dozens of questions, one of the main one's being why do I need to conduct TRI Reporting?
Simply put, TRI Reporting is required at a wide variety of facilities of all shapes and sizes all over the United States. For those required to report, failing to do so, or doing it incompletely or incorrectly can carry very significant penalties. We understand the questions because from our opinion, this is one of the most confusing, oddly enforced environmental regulations out there.