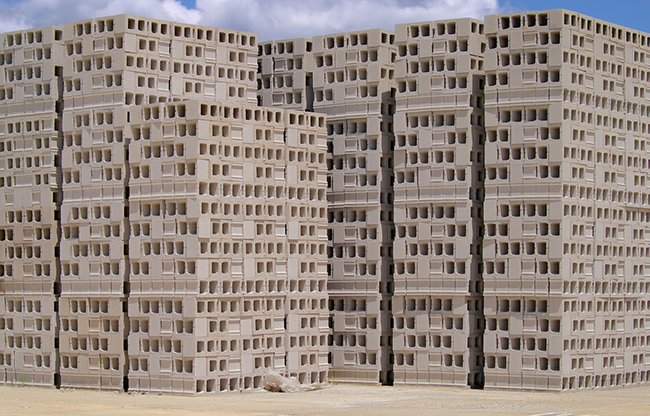 Learn when concrete plants need to conduct TRI Reporting.
The issue of TRI Reporting, or Toxic Release Inventory Reporting, or Form R Reporting, or whatever you want to call it, is becoming a very, very serious issue for the concrete industry.
It's become so serious that we've been getting a lot of concrete producers asking us about TRI reporting at concrete plants, and I'll say the same thing I always say to them. If you run a concrete operation, whether it's ready mix or precast concrete, you need to look into TRI Reporting ASAP.