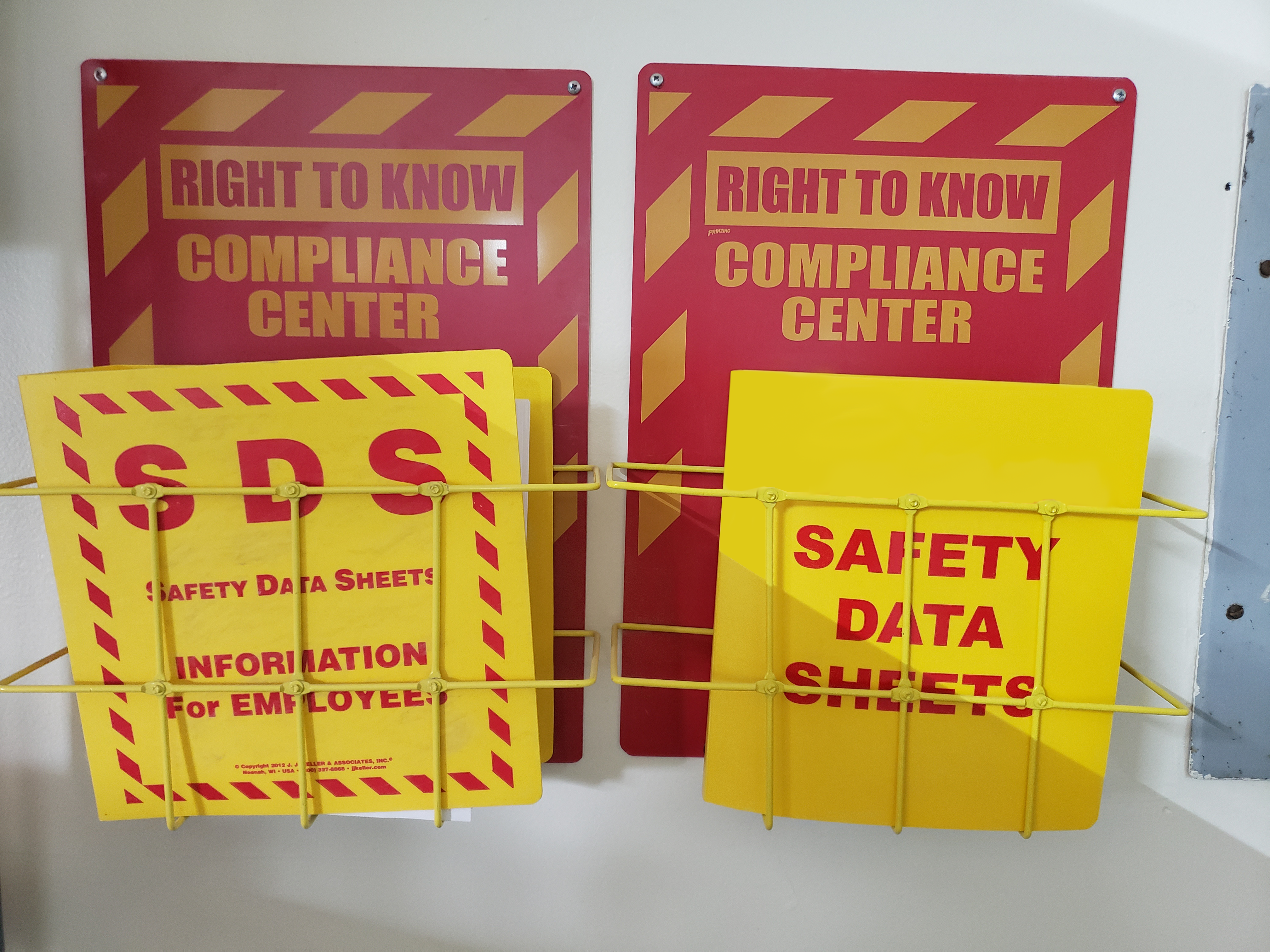 Learn if Tier II CRTK reporting applies to you and your business!
When it comes to environmental regulations, one of the most common things we get asked about is the need for annual reporting of hazardous materials. Many people out there have heard of one thing or another when it comes to annual reporting requirements, which can be drastically different based upon where your facility is located, and what types of materials you have on-site.
Specifically, we're talking about Tier 2 Community Right-to-Know Reporting, aka CRTK Reporting, Tier II Reporting, 312 Reporting, EPCRA Reporting, etc., etc. No matter what you call it, this annual reporting requirement applies to a variety of facilities across the United States, from small mom-and-pop operations to massive industrial operations.