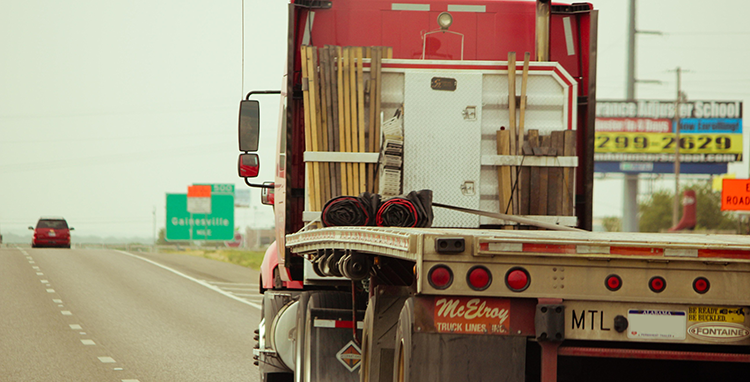 We explain what sustainable supply chain management is, and what it means to your business and customers.
Simply claiming your operation is 'sustainable' or 'green' isn't enough anymore. Your clients, customers, and even your staff members, want to actually know how you are sustainable.
Last month I was at a conference and a fellow attendee who was familiar with our various lines of work stopped us to chat for a little bit. He had just received a form from one of their customers which he wasn't sure what to make of.