Will a Phase I Environmental Site Assessment include a certificate upon completion?
The Phase I ESA process is often foreign to people. Many of our customers have never purchased a Phase I Environmental Site Assessment, or they're not totally familiar with the process, what's included, what's involved, and often have other concerns.
This is a pretty common problem since the Phase I standards cost money to purchase from ASTM (you can buy them here), they're tough to get through unless you know what you're reading, and most other consultants like to dance around the ins & outs of Phase I's.
One of the most common questions we hear is customers asking us if they'll receive some sort of certificate, approval, document, or other paperwork after the Phase I Environmental Site Assessment is completed. Most often times they're not referring to the Phase I report itself, but a document that proves or disproves contamination at their property.
Since we hear this all the time, let's jump in and discuss and find out whether or not a Phase I Environmental Site Assessment provides a certificate or not at the end of the process.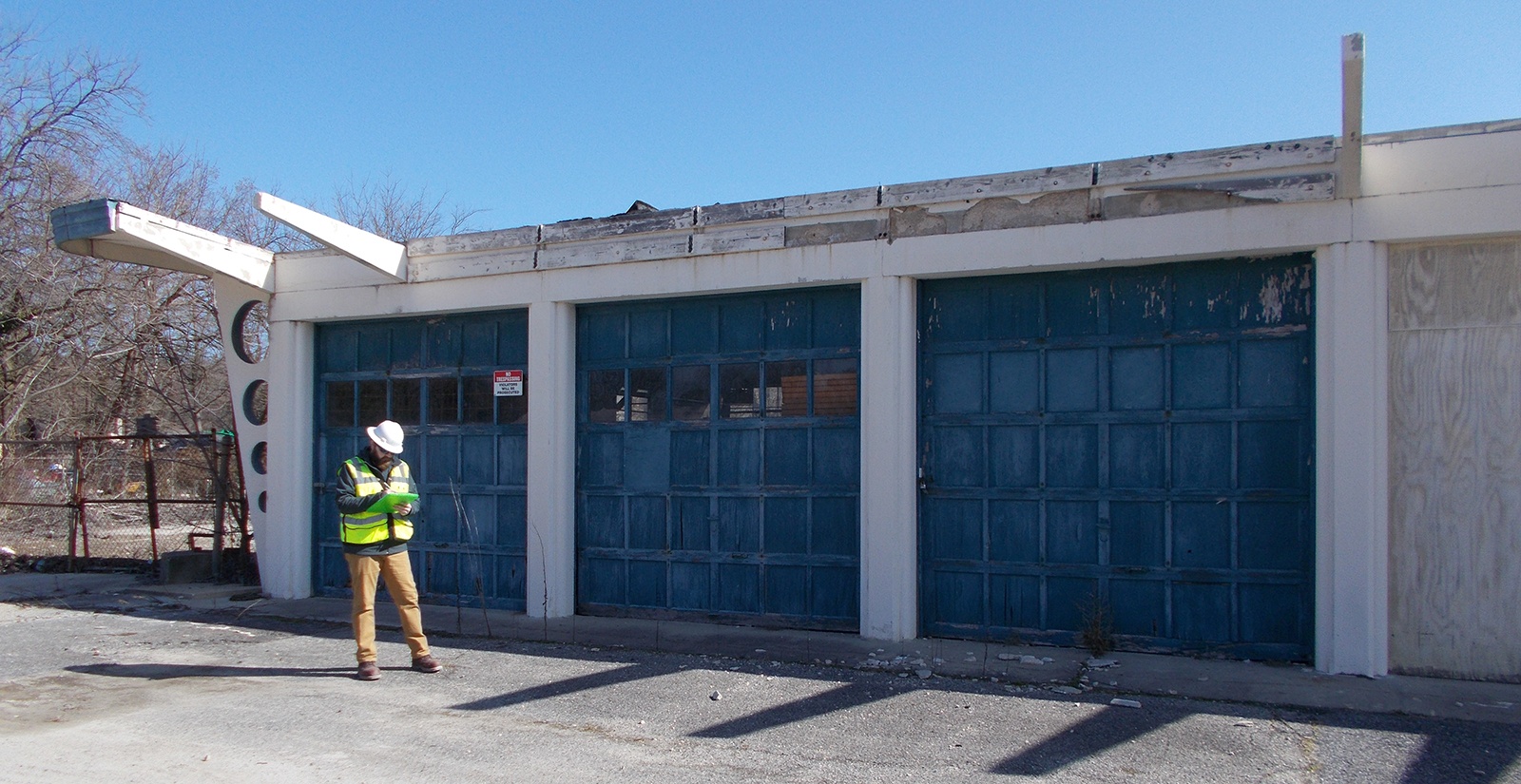 Will a Phase I Environmental Site Assessment provide me with a certificate about contamination at my property?
The short answer is no. The long answer is also no, but let's explain why.
The Phase I Environmental Site Assessment process is like detective work. If you aren't overly familiar with a Phase I, it's four main components are:
A Site Visit & Inspection
Regulatory, Governmental, and Other Historical Records Reviewed
Site Owner / Representative & Phase I User Interviews
The Phase I ESA Report Itself
Consider 1, 2, and 3 the detective work. That's where the environmental professional(s) conducting the Phase I ESA will get any and all information that could assist them in determining whether or not any hazardous substances or petroleum products may have contaminated the subject property. Learn more about the process in our article What does a Phase I ESA look for?
Those first three items take some time, from a couple of days, to weeks, to a month or more, all depending on the information available that needs to be reviewed, and the intricacies of the project itself. For example, we just wrapped up a project and a state's environmental department indicated there were multiple boxes of documentation relating to the target property. And to top it off, the first available date the state said we could come in and review these records was over a month away from when they notified us there were records to review!
In cases like that, our hands are somewhat tied because we can't get to the information any faster. Regardless, once that information from those first three items above is gathered, it's then reviewed, analyzed, discussed, dissected, etc. At that point, the environmental professional(s) start taking that information and turning it into the Phase I ESA report itself. Remember, the goal is to find the presence or likely presence of hazardous substances or petroleum products in, on, or at the subject property, and those first three items are helping the environmental professionals do just that! You can get a better idea about what environmental professionals are (and aren't) looking for in our article What is covered within the "scope" of a Phase I ESA?
Any hazardous substances or petroleum products that are found are referred to as 'findings'. Then, the opinion of the hazardous substances or petroleum products is whether or not they have or will leak or spill and could or have contaminated the property. If they have or will, they're considered RECs. Not sure what RECs are? Check out our article What are RECs in a Phase I ESA?
Confusing, right? Let's break it down and explain that using an example.
The finding is the presence of petroleum in, on, or at a site. The petroleum is located within an above ground storage tank. The tank itself is not the finding, it's the presence of petroleum stored on-site that is the finding.
The opinion would be is there evidence of a release? Or, are conditions indicative of a material threat of an immanent release? Not "it's a storage tank, it could be tipped over and an accident could happen" type of situation, but a tank that's ready to go at any second, to the point a layman would know there's a problem about to occur. Just the presence of the tank is not an issue, it has to appear like it's ready to leak immediately, or already has been leaking. So, let's say that this tank has staining near both the fill port and the fueling pump, and we know from conversations it's been in use for over 20+ years.
The conclusion is it a REC or not? In this instance, yes, a storage tank with staining indicating evidence of leaks and spills over 20+ years would be a REC.
Recommendations in a Phase I Environmental Site Assessment
When a Phase I ESA is performed, it needs to be completed to the standard if it's going to give you the coverage and liability protection you are looking for. In the ASTM standard that governs Phase I's, there is no requirement to include recommendations within the report itself.
Those RECs we find are mentioned within the report, but what to do about them? Well, that's up to you in a sense.
When we conduct a Phase I, we ask the customer up front whether they want recommendations within the Phase I report, within a separate document, communicated verbally, or no recommendations at all. We've had clients who don't want to know what is recommended (sort of a blissful ignorance situation), and we've had clients who want specific recommendations outlined with excruciating detail. It's all up to you, the Phase I ESA user.
Recommendations may, for example, include action items like drilling and sampling groundwater or soil. You don't have to do these, you can do them all. It's your call. This most likely isn't a huge issue if it's automatically included in your Phase I ESA, but we like to do things by the book here at RMA.
Will the Phase I ESA report include a certificate or anything?
So let's say you have the report, including the findings, opinions, conclusions, and you even opted in for recommendations, now what? Will you get a certificate or approval saying your site is clean? Will you get a document saying you can build a home, business, or anything else on the site? Will you know if you can sell or lease the property?
The answer plain and simple is no. The Phase I ESA report is the end of the line. That report, and the information within it, is all you receive. No certificate, no approval, no letter, nothing. There is no part of the Phase I ESA process that includes any type of certificate in any aspect.
The future of your property, it's use, and what you can and can't do with it is going to depend on where it's located, zoning, development laws, regulations, what the market will bear, etc. At the end of the day, you'll get the Phase I Environmental Site Assessment report, and that's it. What you do with that knowledge found in the report is up to you.
We talk a lot about Phase I's and have some additional information you might find interesting, such as:
Phase I ESA Basics
Phase I ESA Job Details
General Phase I Considerations
Phase I ESA Outcomes
To learn more about Phase I Environmental Site Assessments, click here to contact us or give us a call anytime at 888-RMA-0230.