Learn whether or not a Phase I Environmental Site Assessment includes mold, lead, or asbestos evaluations.
When we get people calling in about Phase I Environmental Site Assessments, a lot of folks aren't entirely sure what's in store. Most people are wondering things like how long does a Phase I ESA take or how long a Phase I ESA is good for. A fairly common thing that we see a lot of folks confused over is what does a Phase I actually cover? Specifically, if a Phase I ESA includes testing for mold, lead, or asbestos.
Makes sense since many folks aren't sure what they're getting themselves into. Let's break down what a Phase I ESA is, and whether or not you're going to get lead, mold, or asbestos inspection or testing.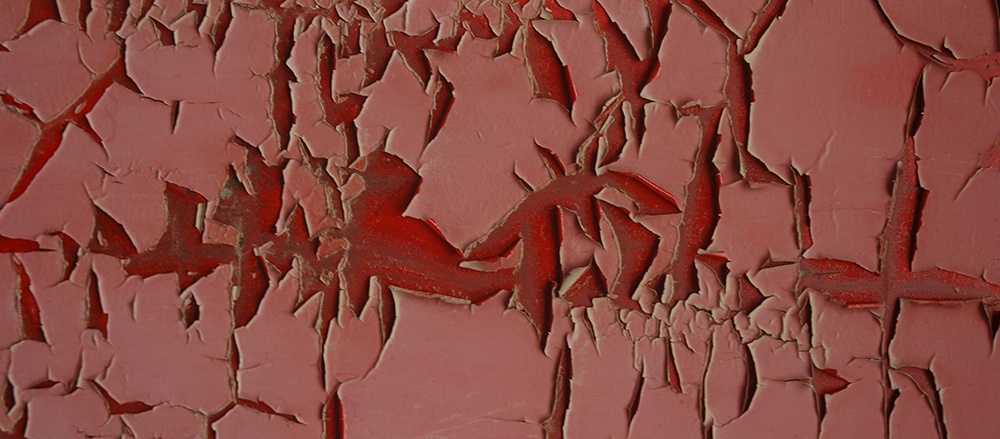 Does a Phase I ESA include testing or inspecting for lead, mold, or asbestos?
Here's the answer: No.
But, they could.
Let's look at Phase I ESAs at their core. A Phase I Environmental Site Assessment is an evaluation of a piece of property for the presence or likely presence of contamination from hazardous substances or petroleum products in, on, or at a property due to any release to the environment, under conditions indicative of a release, or a material threat of a future release.
When folks hear the term hazardous substances, they usually assume that covers everything, which is incorrect. The ASTM standards specifically state that hazardous substances are defined within the Comprehensive Environmental Response, Compensation, and Liability Act of 1980, also known as CERCLA. In that act, it states that hazardous substances are any hazardous substance specifically identified in the following:
Toxic Substances Control Act
Clean Air Act
Clean Water Act
Solid Waste Disposal Act
In these various acts, mold, lead, and asbestos are not included. In short, since the ASTM standards specifically state only hazardous substances identified in CERCLA are to be considered in a Phase I ESA, and since mold, lead, and asbestos are not identified in any acts referred to in CERCLA, the answer is no, a 'by-the-books' Phase I ESA does not include inspecting for mold, lead, or asbestos.
This goes for other forms of inspections or testing as well. For example, when we're working at industrial facilities, we routinely have customers who ask us to complete an environmental audit of the facility in addition to the Phase I ESA. Any item not specifically referenced in the ASTM standards are considered non-scope items since they don't fall within the very strict "scope" of a Phase I ESA.
Can I get mold, lead, or asbestos testing with a Phase I ESA?
This is where people need to make sure they know exactly what they're asking for. Do you want testing, as in samples taken and analyzed? Do you want an inspection, meaning someone is just looking around for these things? Maybe an evaluation? But isn't an evaluation sort of like an inspection... You need to be sure you know what you're asking for, or for what whoever is asking for these things knows what they want.
A Phase I ESA is an investigation into a piece of property. It involves interviews of site personnel, a thorough site inspection, and the laborious process of reviewing environmental records as well as any and all historical documents. Yes, that means going to a government building and sifting through and reviewing records in a dusty basement. That information is digested by an environmental professional and given to whoever purchased the Phase I ESA in a report.
Notice there's not testing or sampling? That's because a Phase I ESA is simply a review and visual inspection of current conditions. If the findings of that review indicate there may be contamination at the site, then sample or testing would occur as part of a Phase II Environmental Site Assessment. A Phase II Environmental Site Assessment would specifically test the area, or areas, of suspected contamination. This could include things like testing groundwater or soil samples from the area of suspected contamination. Since a Phase II ESA is much more involved, there's a fairly substance difference in Phase I ESA Costs vs Phase II ESA Costs.
There may be companies out there who are willing to go right into testing for mold, lead, or asbestos right away, but from our experience most are going to inspect a property before any sampling or testing occurs.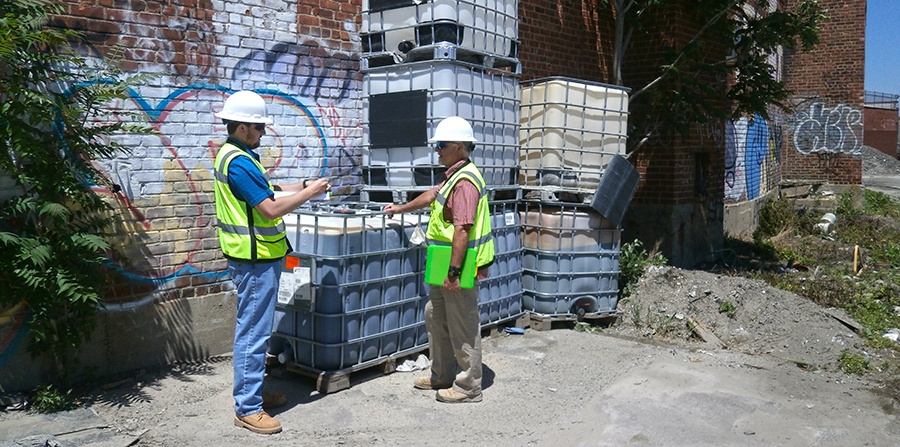 So mold, asbestos, and lead inspections or testing isn't included with a Phase I ESA?
That's correct. If you're getting a standard Phase I ESA, there should not be any mention of inspecting, sampling for, or testing for mold, lead, or asbestos. If there is, your environmental professional is straying from the ASTM standards, and that could mean your Phase I Environmental Site Assessment may not provide you with the liability protection you're looking for.
If you want mold, lead, or asbestos inspections, sampling, or testing completed in addition to a Phase I ESA, that is possible, but like I said, they are not included by default. You'll most likely have to pay an additional fee above and beyond the cost of a Phase I Environmental Site Assessment.
There are plenty of times we've worked on Phase I jobs for banks or other financing institutions where mold, lead, or asbestos testing was also required, so it's not uncommon to see these all lumped together. The reality is however that you're inspecting for vastly different things which have nothing to do with each other.
To learn more about Phase I Environmental Site Assessments click here to contact us or give us a call anytime at 609-693-8301.
---