For over 20 years, we've been helping folks across the country with stormwater regulations. One question we're very used to hearing is what is a stormwater permit, and here we set out to clearly describe what one is, and virtually ever facility in the United States needs one.
If I had a dollar for everytime someone asked me about stormwater regulations, I would have retired long ago. Many folks, from our clients, to new customers, to attendees in environmental training courses ask about them since just about every facility in the country needs one.
It's always a great question, because when you think about it, there are literally hundreds of thousands of facilities that need one. The problem is, many don't understand why stormwater runoff from their operation would require a permit from the government.
And we feel your pain. It's another regulation to add to the already back-breaking long list of regulations you need to be paying attention to.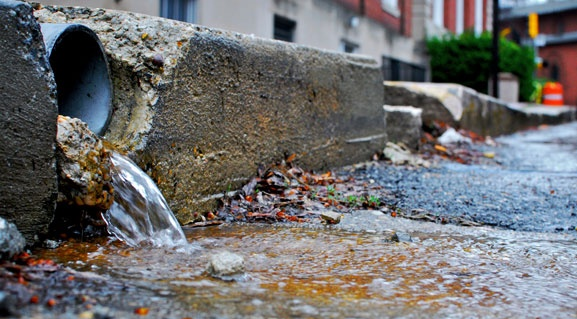 So what is a stormwater permit?
It's kind of a vague term, and depending on who you're talking to, the answers can be conflicting. Usually it's referring to an NPDES permit, which is a permit created by USEPA, but enforced through state agencies. And, state agencies like to rename it, so depnding on where you are located, your permit could be called something different. For instance, in New Jersey it's called a NJPDES permit, while in New York it's called a SPDES permit.
Then add on the fact you can have general permits, individual permits, and industry specific permits, we find that many people can get confused as to what they're talking about and what they need.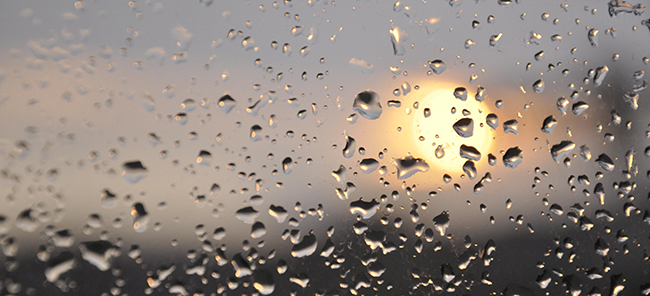 Why do we need stormwater permits?
It's obvious that streams, rivers and other waterways get dirty, cloudy, or whatever else you want to call it after it rains. There's a link between stormwater runoff and water quality. When it rains, water quality goes down. It's a given.
Many say this is a natural process, and to a certain extent it is. Before there were people on this planet, streams still got dirty due to dirt from runoff and erosion when it rained. But now, man's activities contribute to this process through the use of chemicals, land-clearing activities associated with development, fertilizer usage, fuel spills, exposed materials in stockpiles, garbage, and much more. Clearly we have the ability in today's world to add a lot of pollution to stormwater runoff.
Hence the permits.
Because of man's impact, environmental regulations needed to address this problem. The Federal Clean Water Act includes regulations that require any activity that may contribute to the pollution of our nation's water to be covered under a NPDES stormwater permit. These permits regulate man's impact on the environment in an effort to curtail or restrict activities that could potentially result in additional water pollution. The permits put rules, regulations, and limits on what you can and cannot let leave your site in run off.
It's basically a permit that allows you to pollute a little bit.
You don't have to be a tree hugging hippy to want clean water. I've never met a person who doesn't enjoy swimming or boating or relaxing by a beautiful body of water. These permits are responsible for helping keep our waters clean for everyone to use and enjoy.
I hope that helped. What do you think? If you need more information, click here to contact us or give us a call at 609-693-8301 today to learn more about stormwater regulations in your state.